I have not done one of these posts in a while
GASP
There are tons of new products I am dying to get my hands on and here are just a select few
One of my favorite things about Lulu are their super cute sports bras. This tank showcases them like no other. It is flowy and loose perfect for around town, maybe not so much Crossfit approved.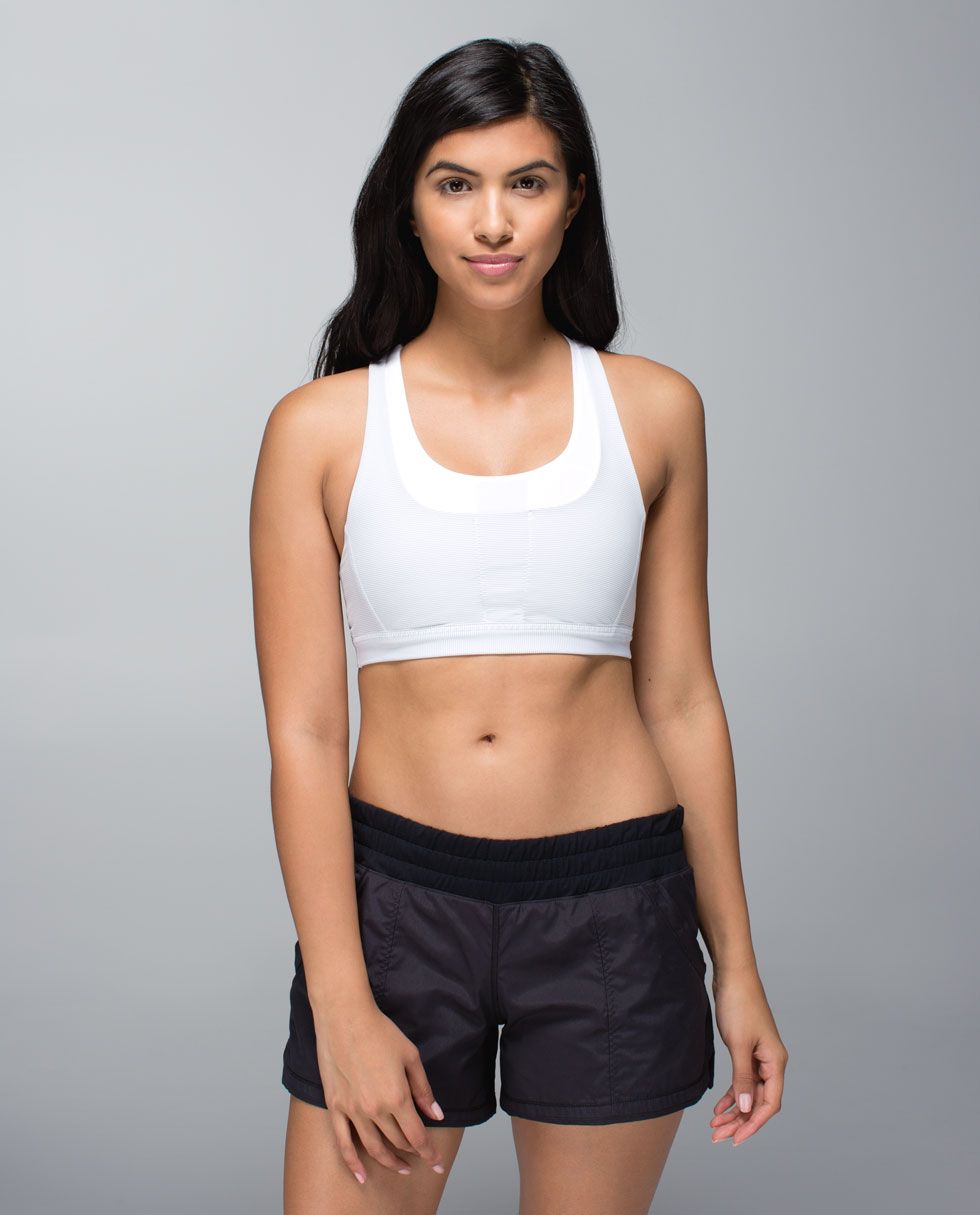 Um.... who else puts their phone//keys//credit card//shit in their sports bras??
And this bra is specifically designed to PUT things IN it
haha it has an extra layer for goodies!!!!! YAY!
So pretty much this is a must get bra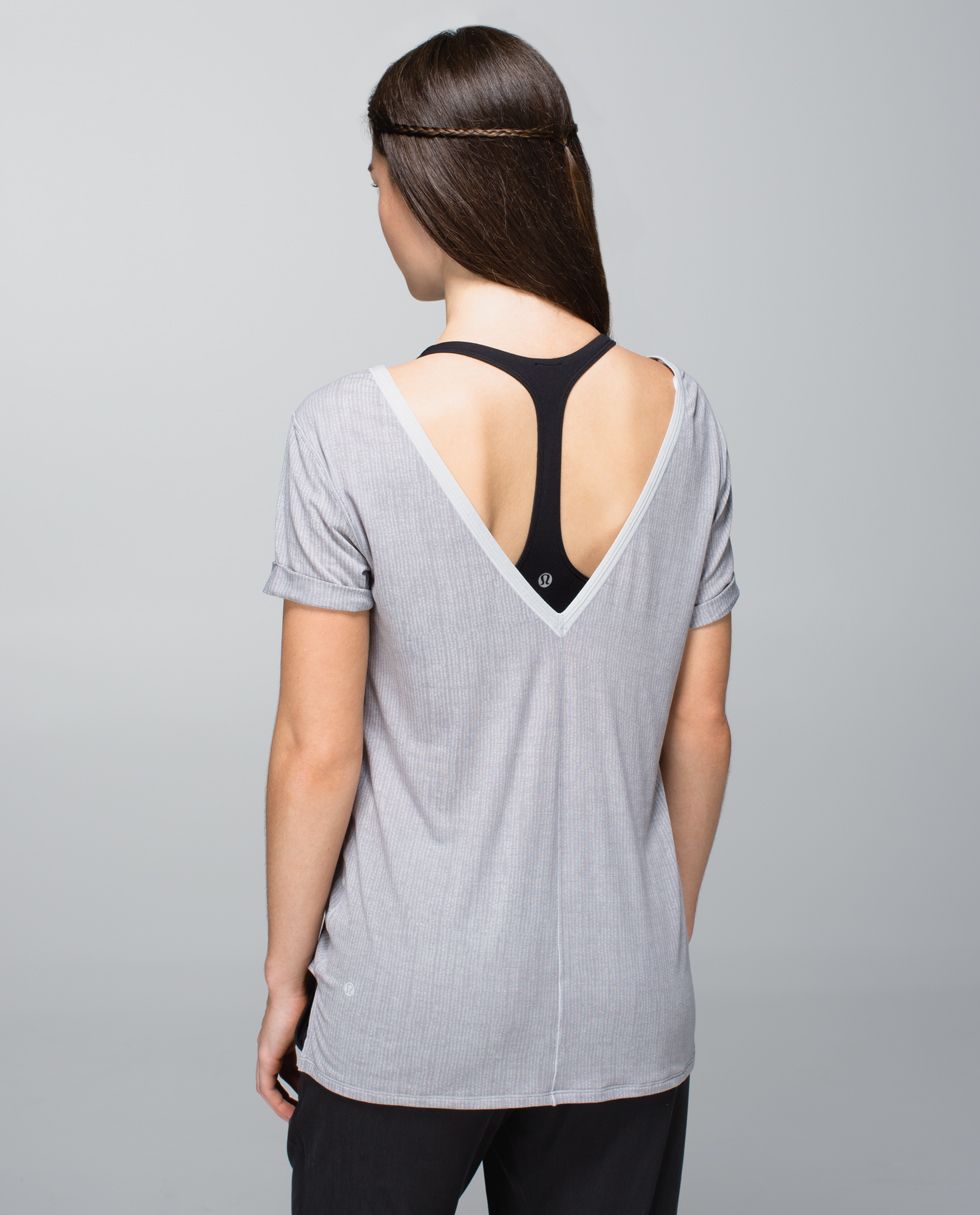 Cute & flowy perfect for post workout
and
super cute back detailing?
winner winner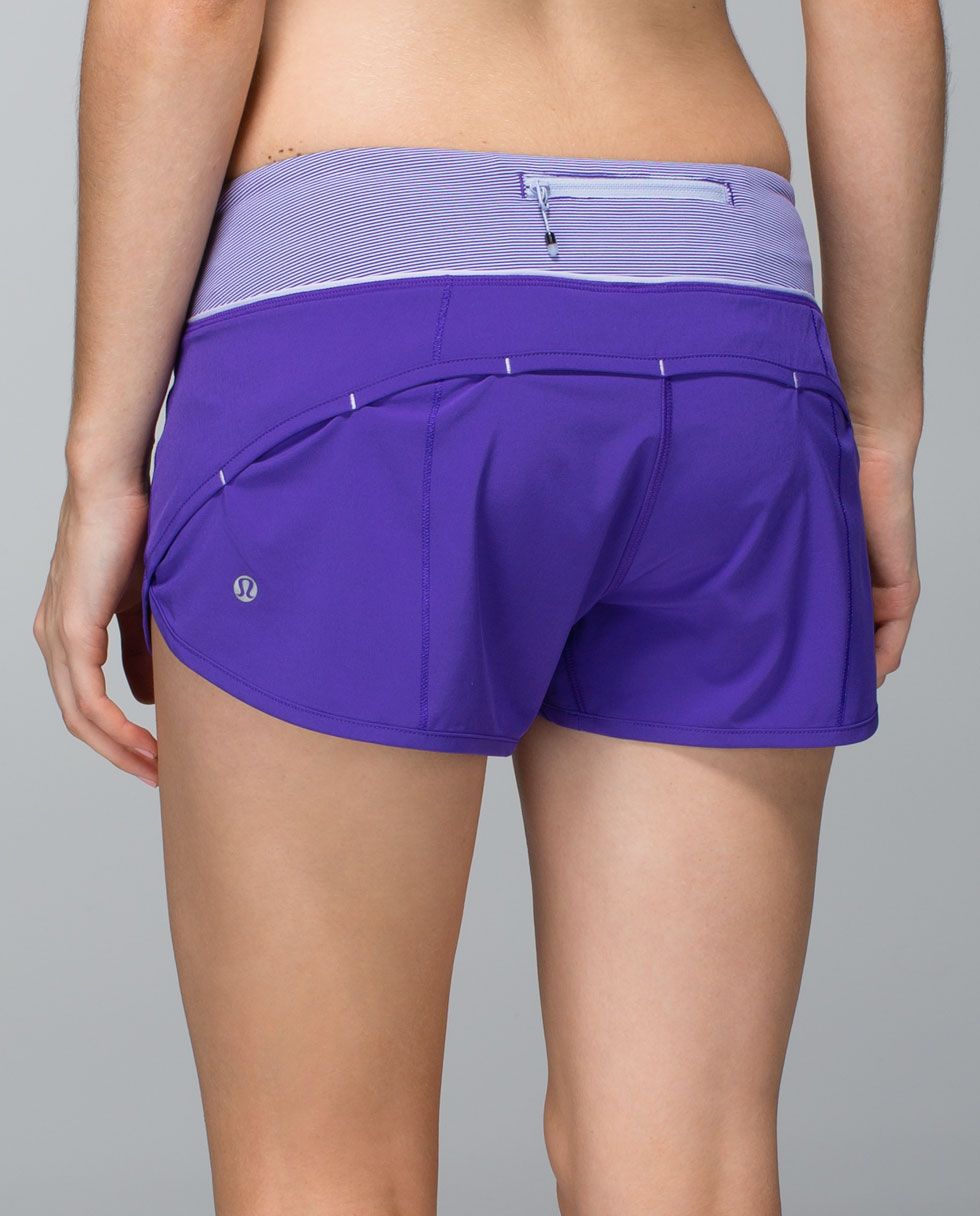 I am loving everything Bruised Berry lately
& these are no exception.
I also die for anything 'wee stripe'
Until I have enough confidence to wear boogie shorts, I'll stick with the speeds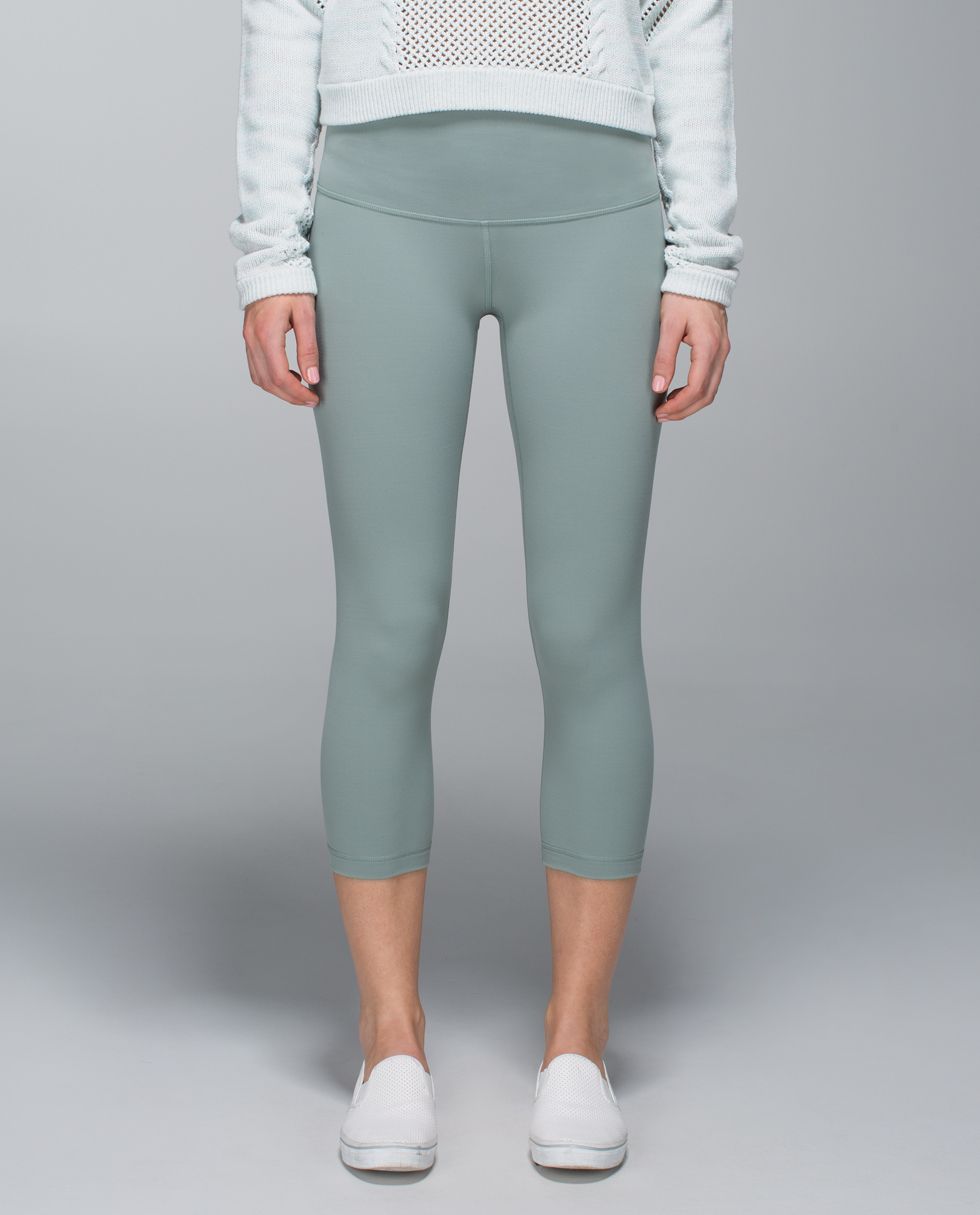 You all know by now I pretty much live in anything 'wunder under'
I love this Earl Grey color so much it's the perfect muted green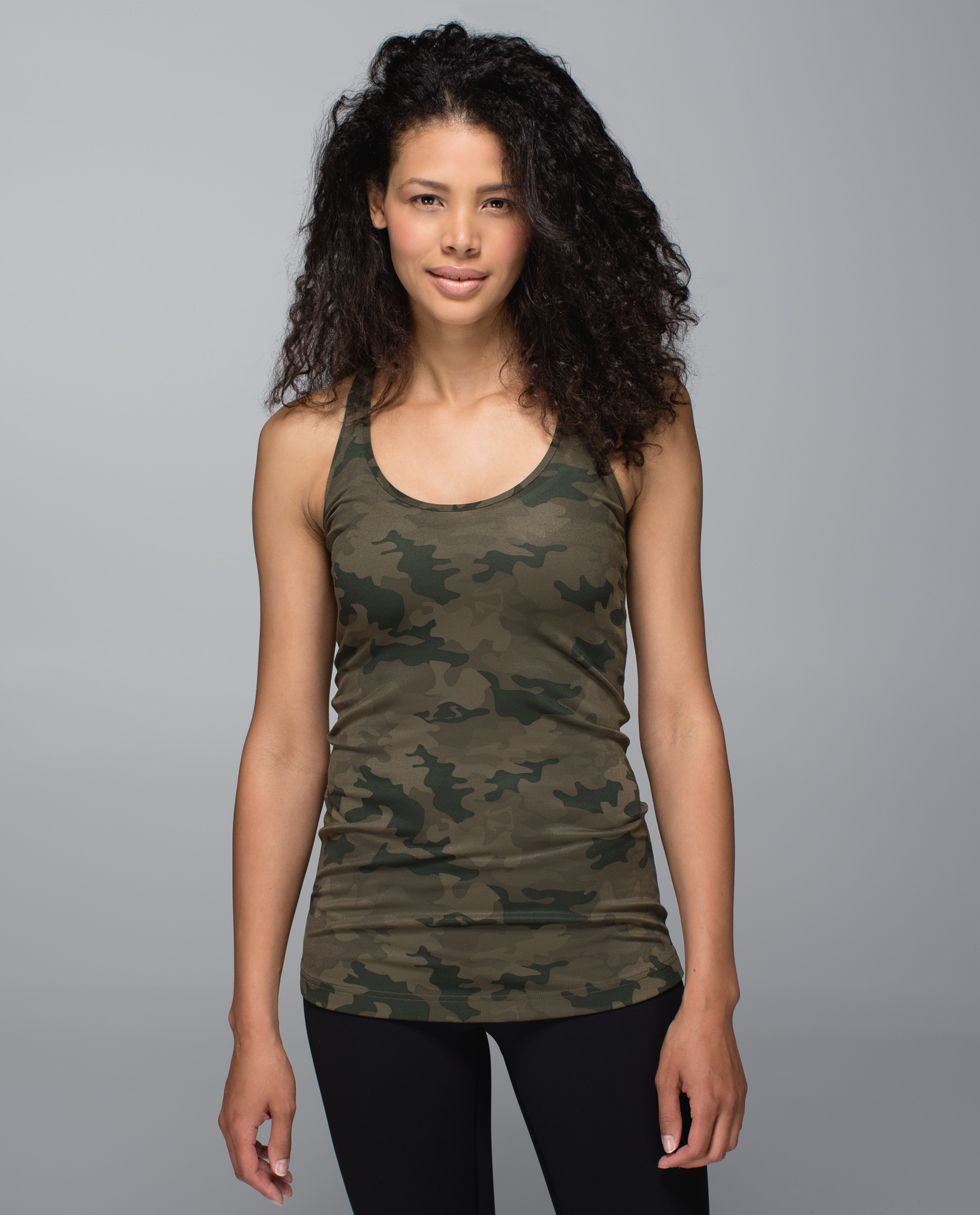 Oddly enough, I am digging the new camo colors
The grey/black is more muted but I really like this green
Adding to the arsenal soon ;)
Will have a comprehensive post on my top Lulu swimwear picks soon. Some of those tops are so cute and sporty looking.
What have you been lusting over at Lulu lately??
XX
E