So...I had surgery two days ago and I am stuck in bed
What's a girl to do than to make another Lulu lust post?? <<< duh!
There are tons of cute new products I will be sharing with you..
Also if you are addicted to Lulu like myself check out
this blog
for all new products and reviews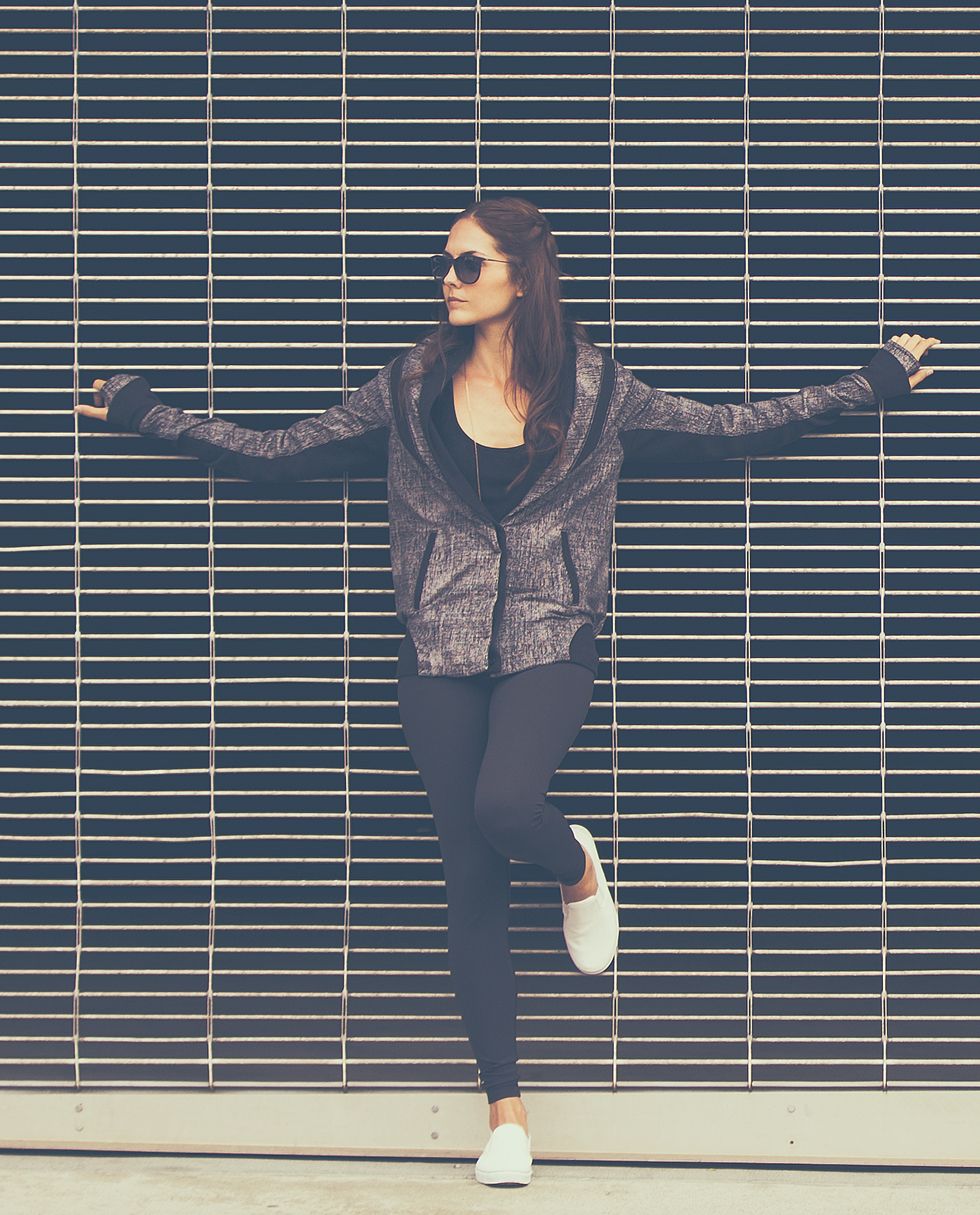 This is the only color combo I like for some reason. In store and online it seemed the only appealing color. I am mainly a gray/black gal but this jacket is so cute, def a must get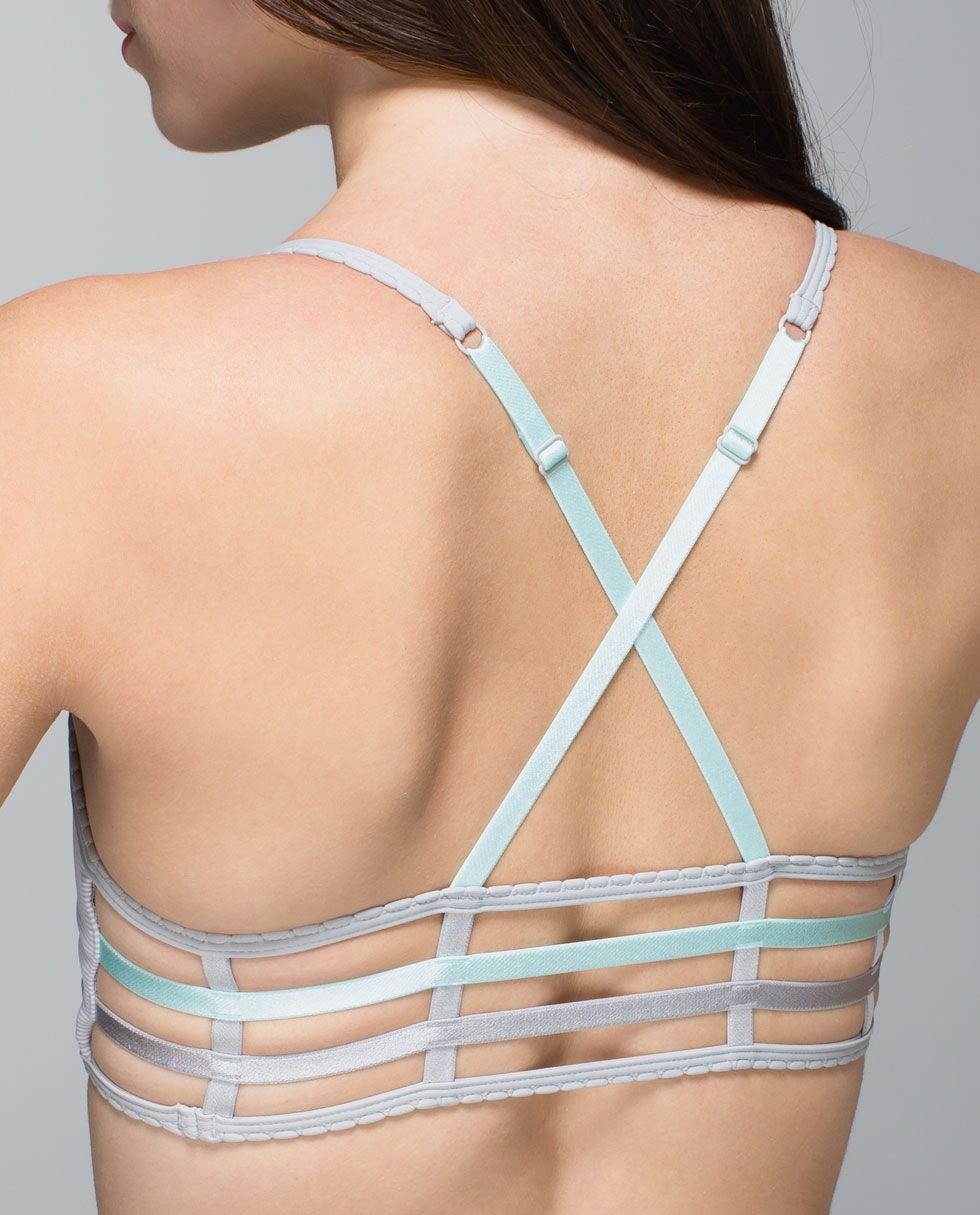 This is the color combo I have and I freakin love it. I almost got the all black one but then I was like "Em, c'mon you need some color in your life", and this will look so cute peeking out from tanks in the summer ;) I got my normal size 6 and it fits perfectly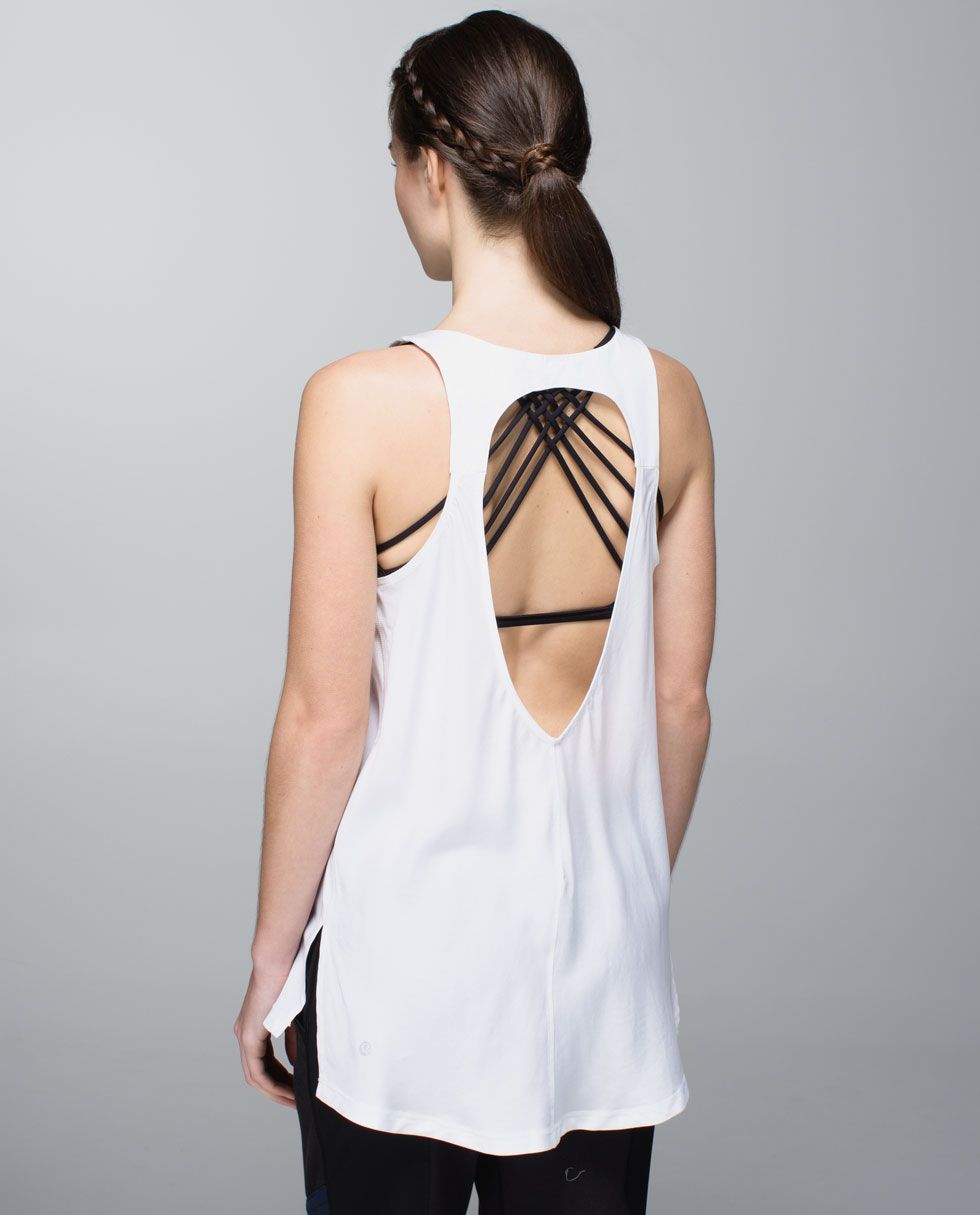 3. Peace of Mind Tank
I love the back of this tank. Another great one for cute sports bras to poke out of :)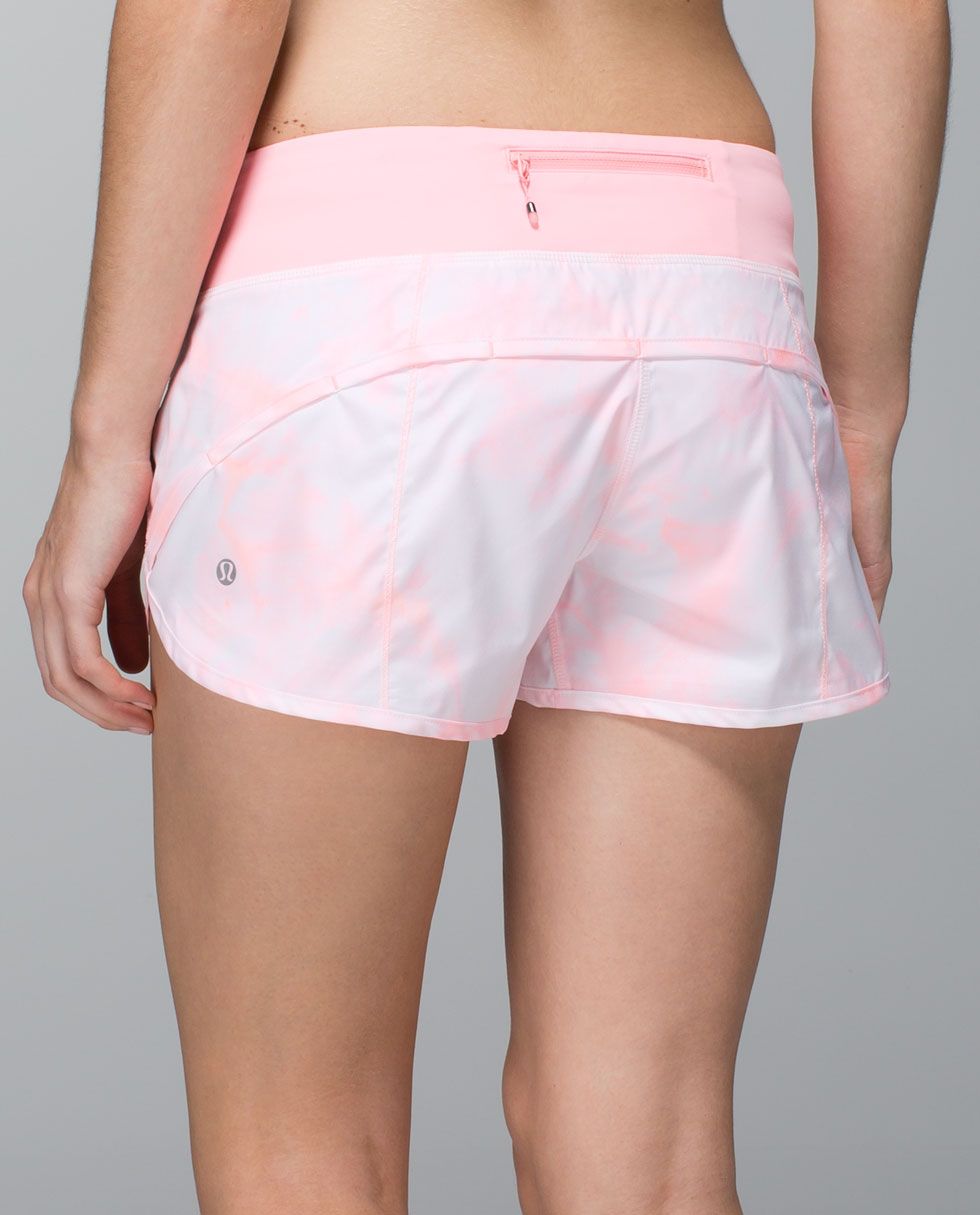 4. Run: Speed Shorts
You all know I love me some speed shorts. This pale pink is super cute I honestly want every color. They are my favorite to WOD in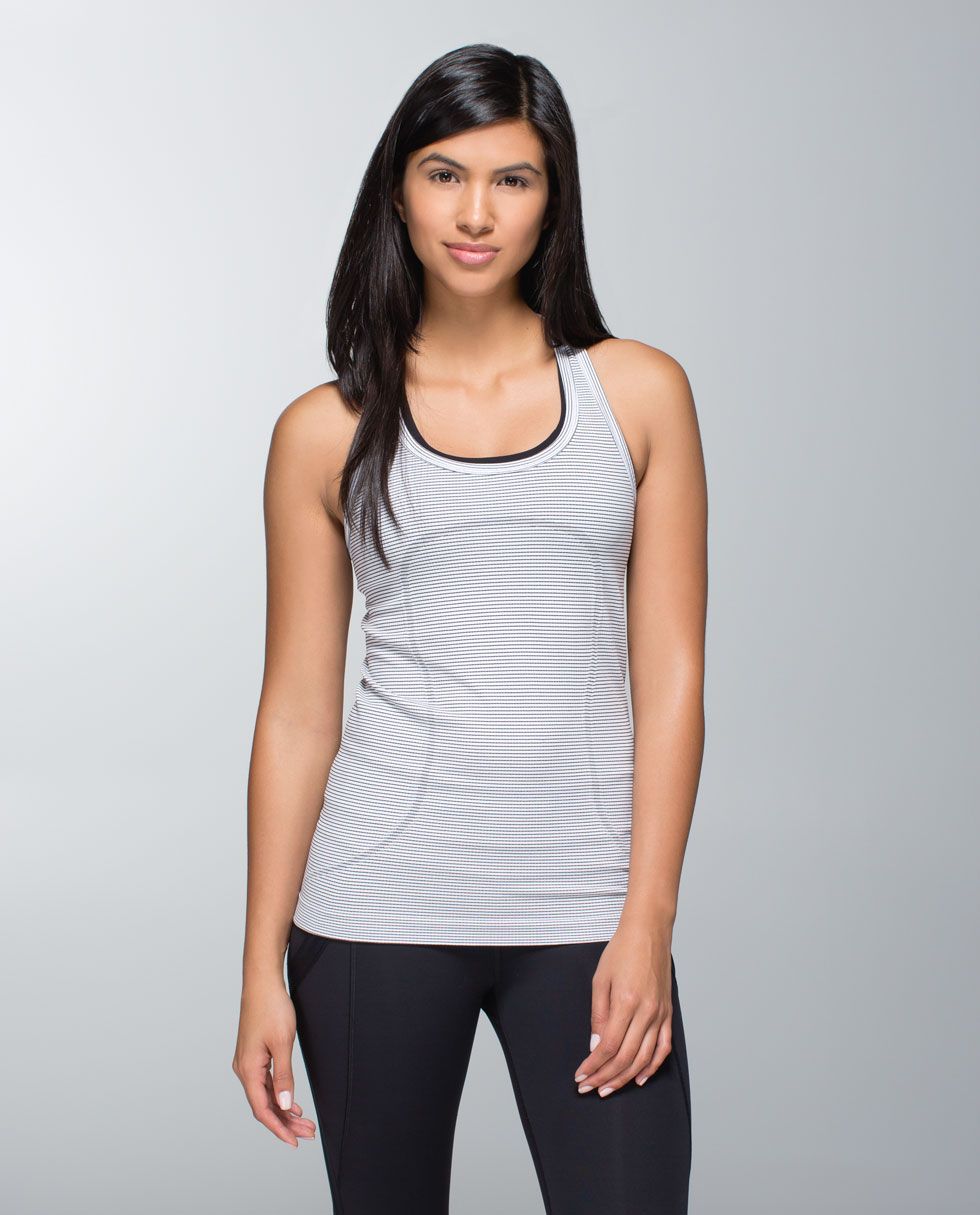 5. Run: Swiftly tech racerback
I have the long sleeve version and just love it. The baby stripes are so cute this is def a must for spring/summer. Since we do so much for training outside I need some more good tanks.
Any one else spot and new cute Lulu stuff or anyone have a brand you think I should check out?
Let me know, I am always on the hunt for functional clothing
XX
E