Went shopping this past week so I decided to show you all what I got
on sale of course.....
Not on sale online, but got a great deal in store. Loose and flowy perfect for over leggings and under a jacket pre and post workout.
Don't yall hate when things are on sale in the store and not online??
AND I went to two stores and a cardigan was on sale in one and not at the other like WTH?!
Again, this color combo still full price online but I got on sale. I've never had the Energy bra so I am hoping it will live up to my expectations. Have you all tried this one? Which bra is your fav?

BTW, got my boyfriend this pair of shorts below. Wasn't even out yet, he was super surprised and he's never had a pair before and these are more like crossfit mens shorts anyway. I had one of the workers try on and squat around the store just to make sure ;)

So if your man has never tried Lulu before and he crossfits, I suggest these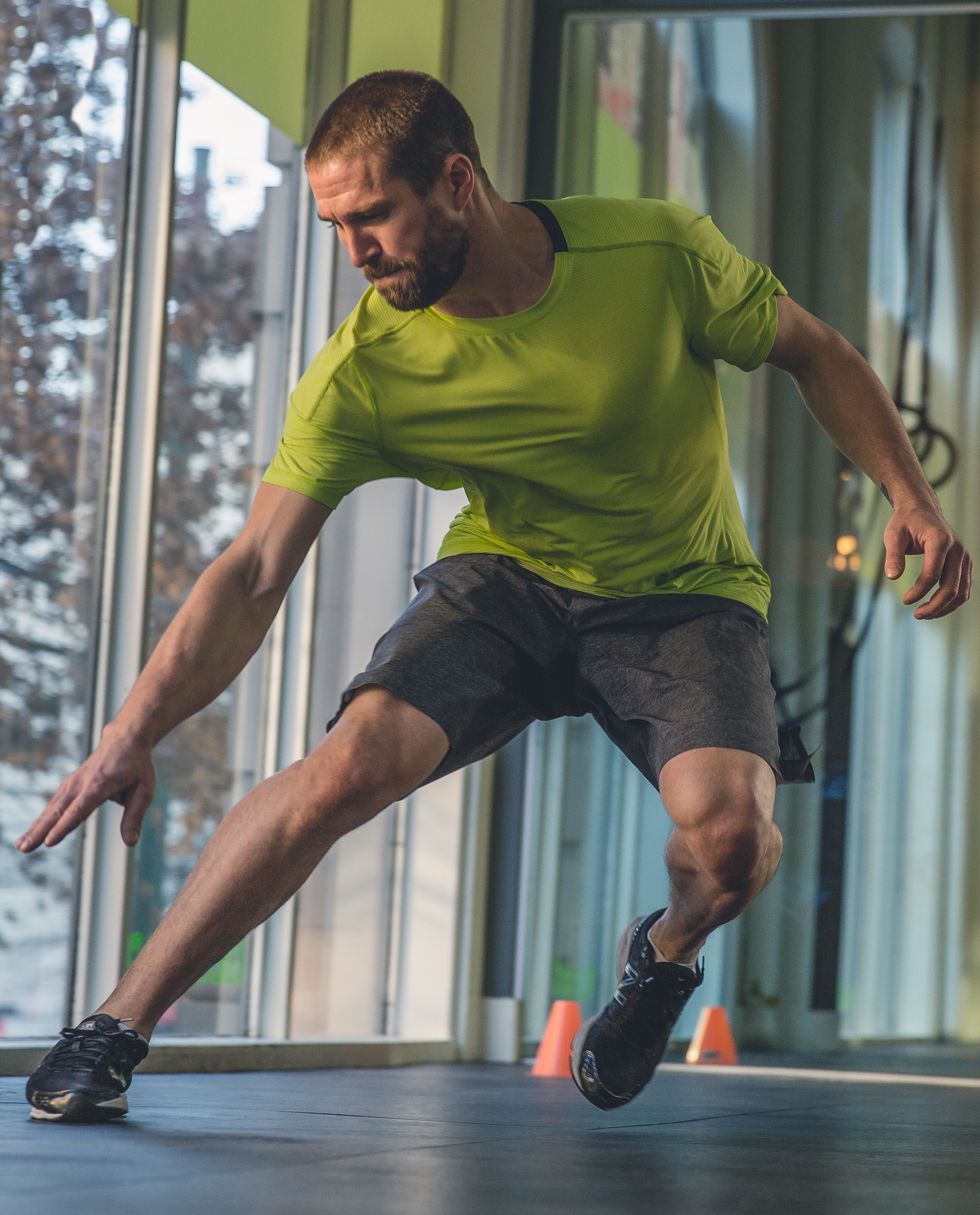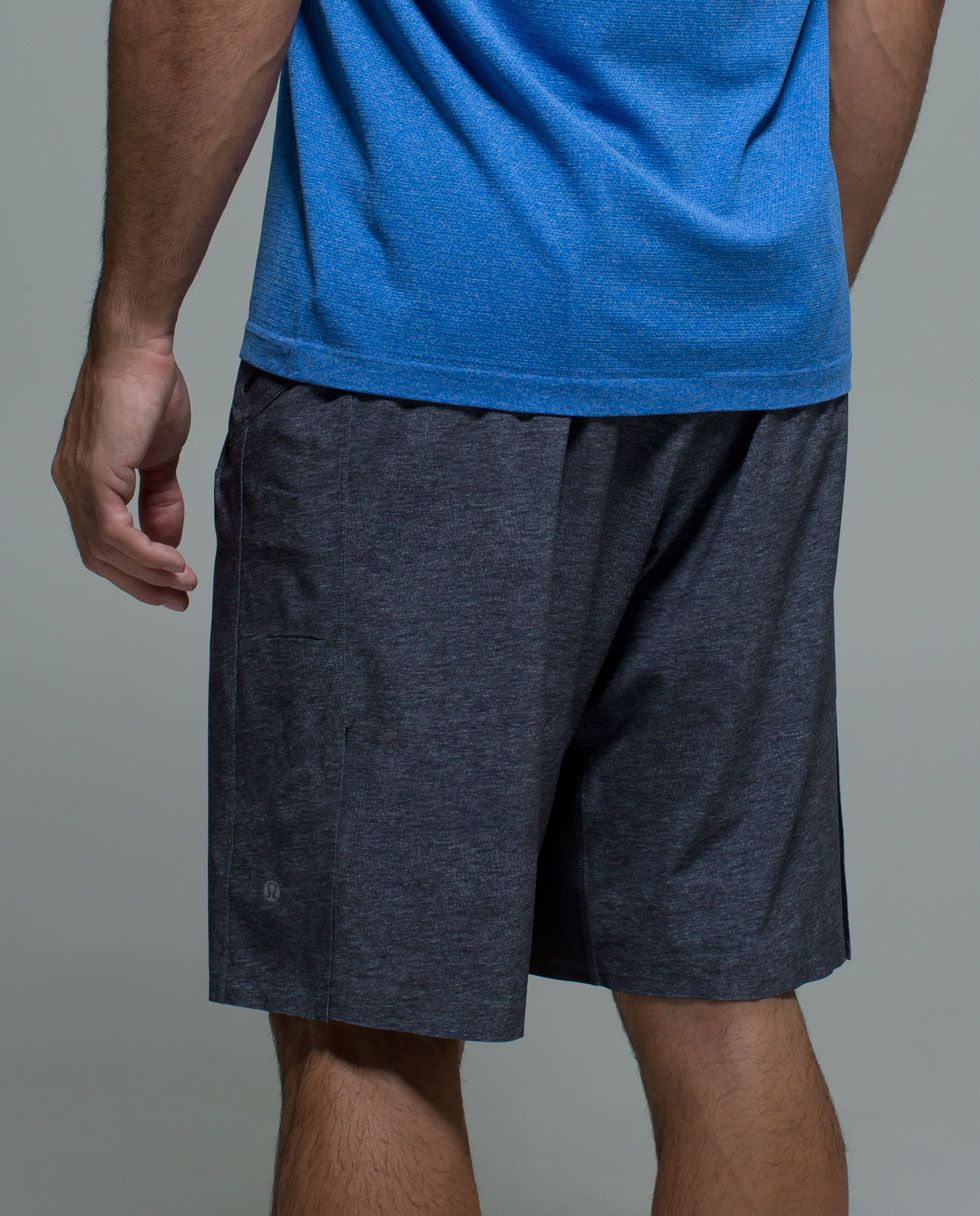 Outfit post to come with both of these. Check my instagram for more pics, I update at least once a day!!



xx
E