Ever since starting Crossfit, and actually even before that, I have been
obsessed
with Lululemon. If you have never tried on or worn their workout clothes I suggest you try them!!! Their fabrics are soft, form fitting, perfect for an athletes body. Plus they are super cute and oh so cozy.
I am going to start doing Lululemon lust lists every couple weeks to showcase their new arrivals and new products. I mean, am I the only one who wants to look cute while sweating up a storm??
Not only is their clothing adorable, but also very functional in workouts. I have found most of their products to be made to withstand a lot and last a very long time. The quality is definitely there. And when I workout, I need to know my shorts/pants wont ride up or my shirt to fall down.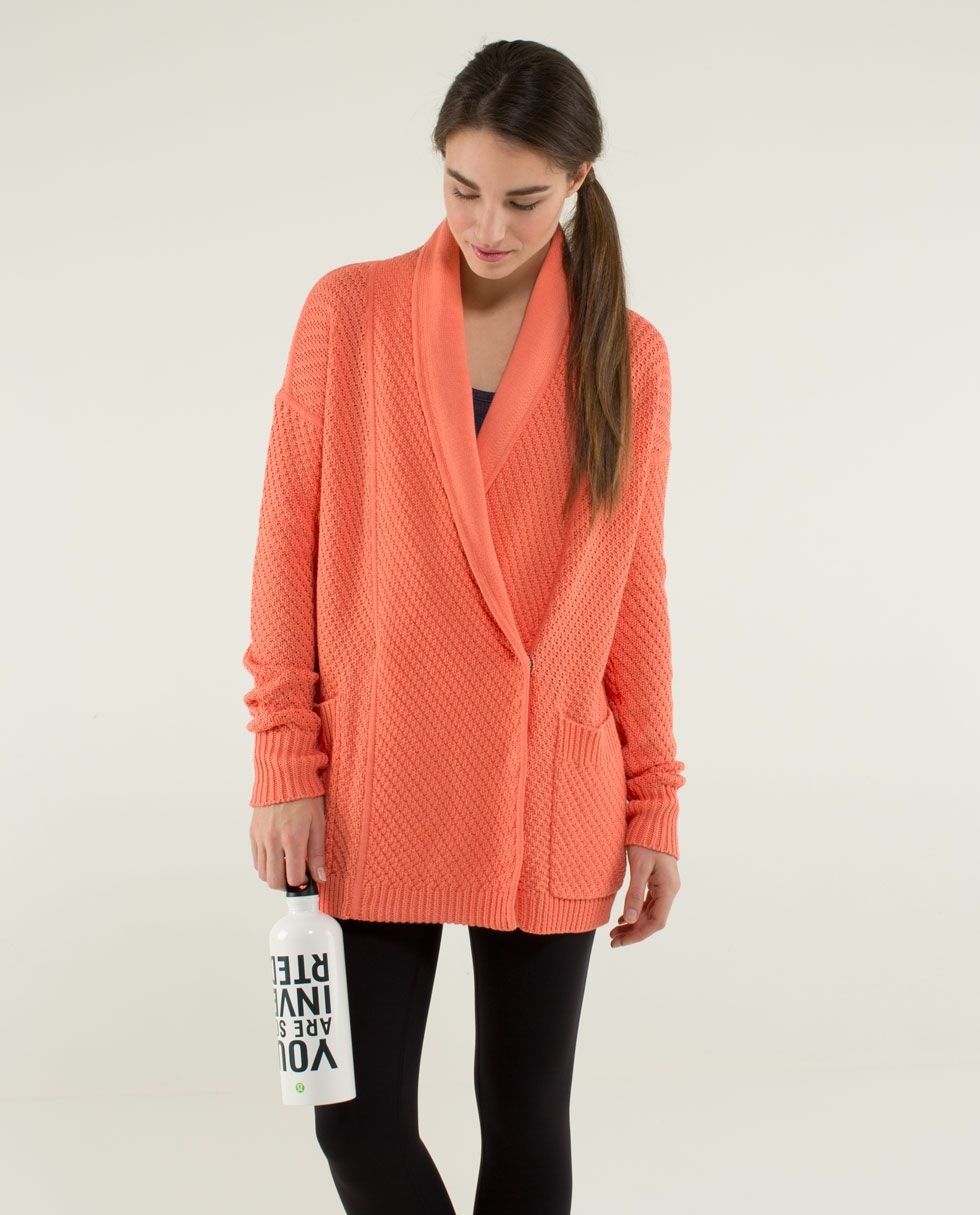 I would literally wear this anywhere!! And how adorable is this color? Perfect for spring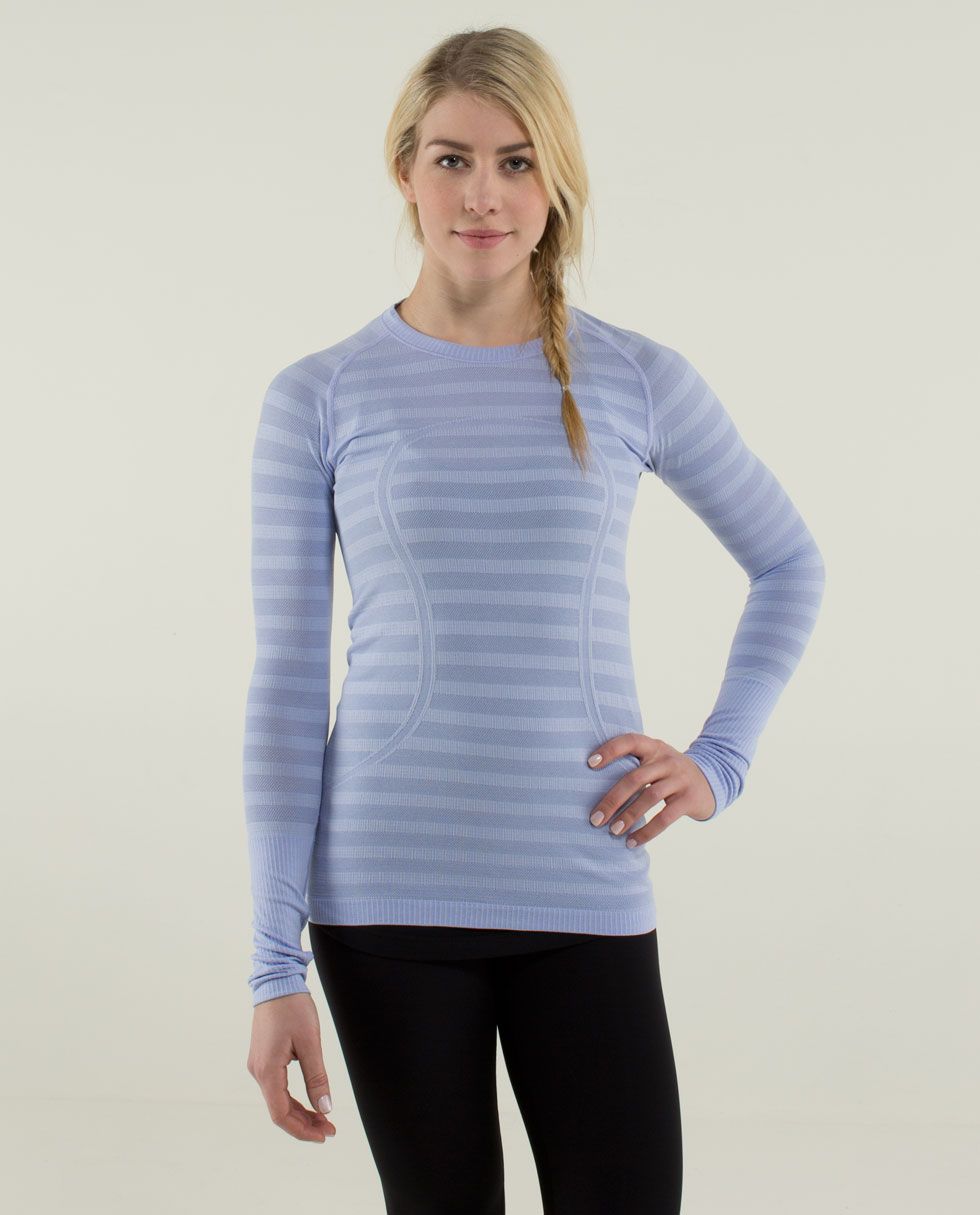 I have this in gray and I LOVE it. The stripe version is so cute I definitely want to get my hands on it!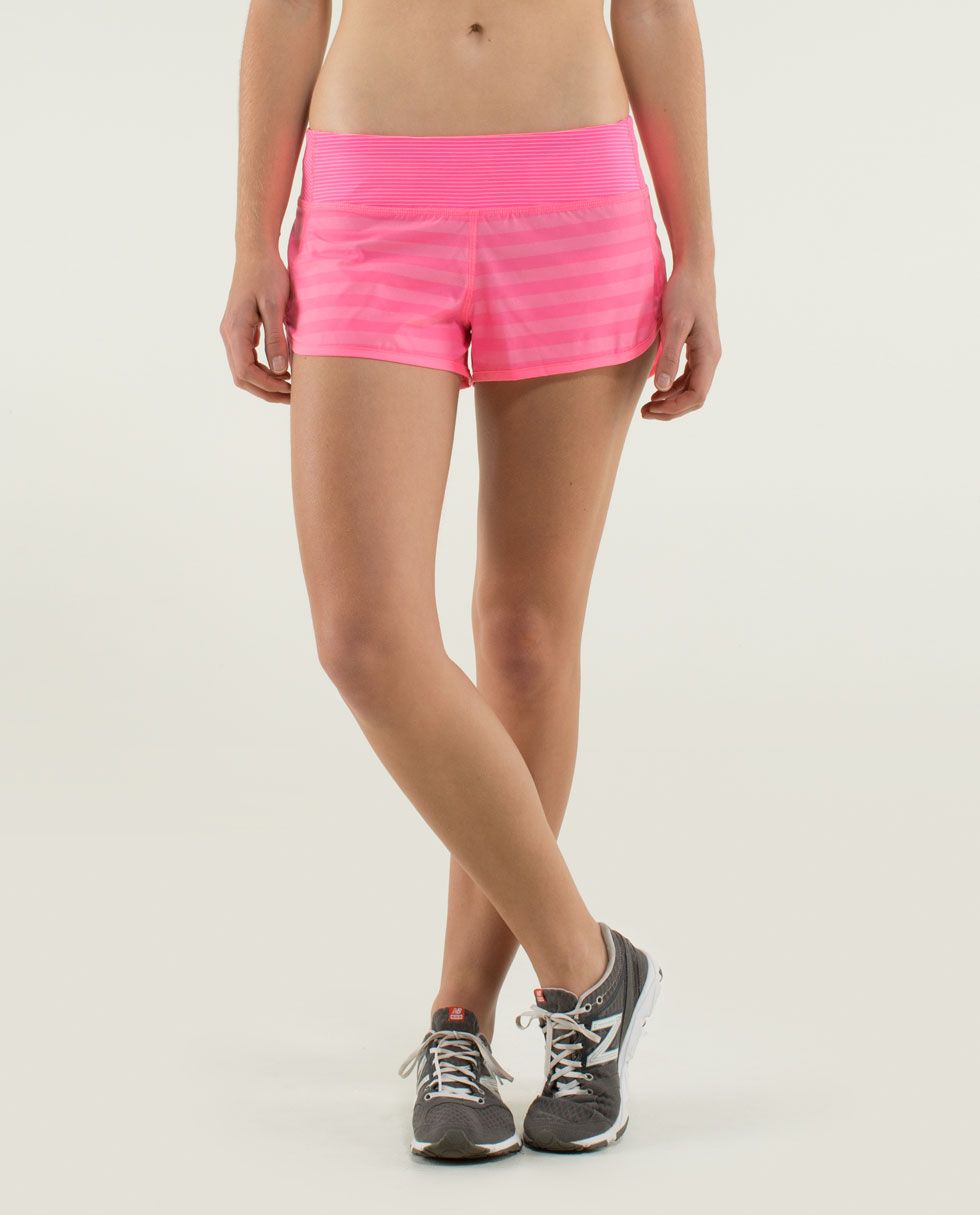 These are my new obsession. I recently got them in black and they are easily the most comfortable shorts ever. Like ever, ever. They are perfect for WOD's and everything in between. I can easily squat and run in them. And I am a hard one to please...
I look forward to more Lulu posts :)
XX
E